Chairman Message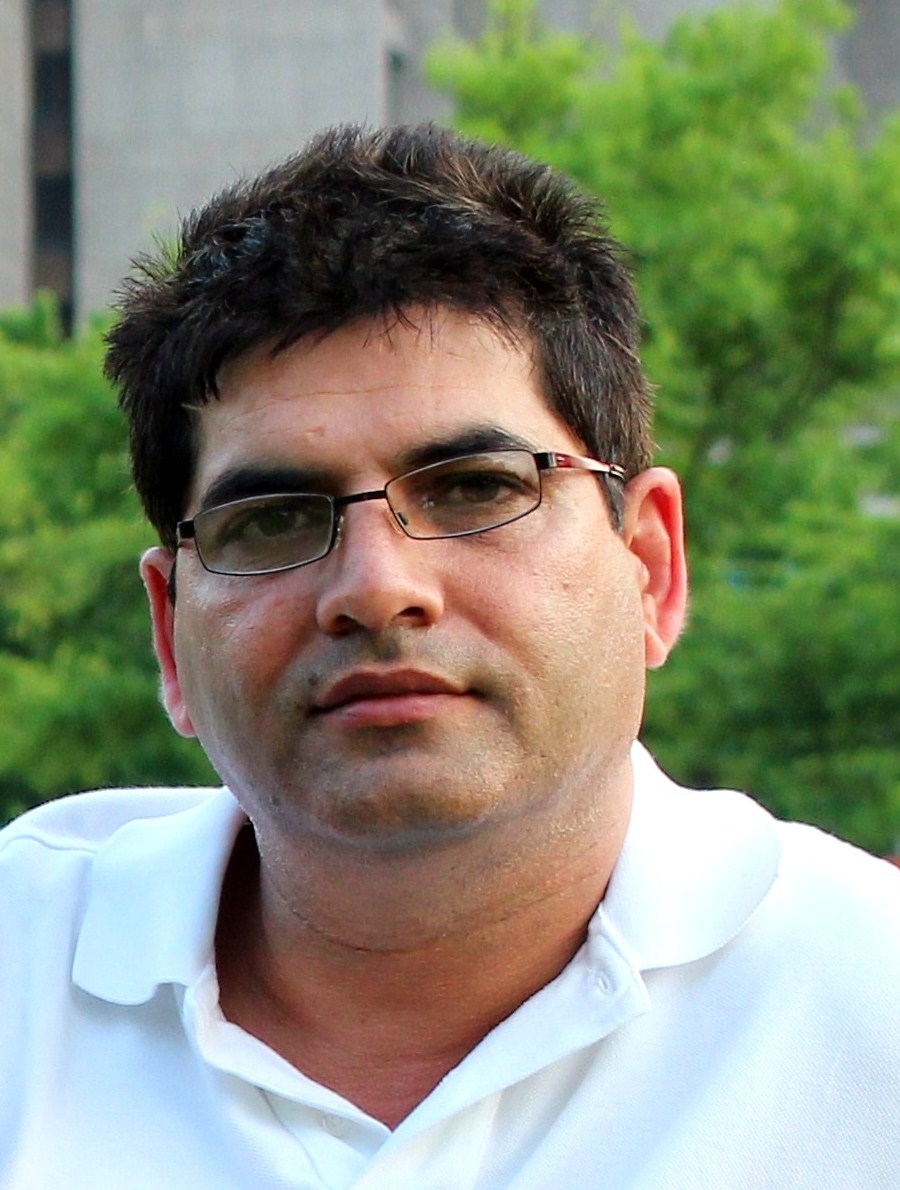 Er. Dalip Kumar
U.S.A.
Although living in U.S.A. my heart and mind spend more time in the country of my origin i.e. India. Often times, I swim in the glorious part this country had. This land was the birth place to some of great religious, philosophers, social reformers, scientist etc.
In the age of financial crisis our KHALSA ACADEMY provide the children value based education to tackle real life problems and adverse situations. All efforts are related to provide a congenical atmosphere in which the children get all the benefits and pleasures of education. Educationists should build the capacities of the spirit of and inquiry, creativity, enterpreneutrial and moral leadership among students and become their role model. I strongly feel there are three key social membars who can make a difference. They are the father, the mother and the teacher. A school with dedication to provide quality education & sports with moderate fee structure. Khalsa Academy allows the teacher and the student to be in harmony, enabling a self-learning process with a medium for constant interaction with each other. Our teachers have been trained to act as facilitators to help young people develop responsibility, self confidence, self-discipline and a commitment to themselves their family and to their community.
"Knowledge is power"
"Khalsa Academy, In partnership with parents and community, we provide a productive learning environment for all Students."
From The Academic Director's Desk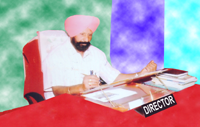 Er. N. S. Gill
Keeping in mind the need of people of this area Khalsa Academy was established in 2002. It is a matter of great satisfaction that with in a short span of time, the academy has eamed a name.
Education is the key to create a society, all of us want children to succeed in all their activities. Our role as a teacher should be to develop the harmonious personality of the child. parents are like the bow and children are like the arrow, untill the bow sets the arrow free, It will not reach its target.
"Action Speak Louder Than Words"
Principal Message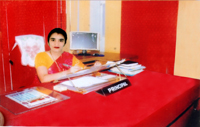 Mrs. Sarika Kochar
M.Sc.(Chemistry, Botany)B.Ed.
Successful institutions do not just happen. They are effective because all those who work in them have a commitment to make them succeed, Leadership, teamwork and sound management structures all go together to make such institution forward at a time of rapid. The Expectations of the parents may be high, but the school authorities and the staff members, constantly strive to bring their dreams into the light of reality. With the same encouragement and support of the parents and authorities, the committed efforts of staff and above all be the grace of god, our school shall achieve much greater heights in the coming years our dreams is to make this school one of the best school in India.
"The Goal of mankind is knowledge."