Our Campus facility
Enquiry Form
Background
Khalsa Academy, Sri Ganganagar was founded by eminent citizens of the area on 17th february 2002. An English medium, co-educational school from nursery to XIIth all streams impart education, to make a child good citizen of India and develop an all round presonality, to face the competitive world.
Green Earth Eco-Club
Khalsa Academy, Sri Ganganagar have one earth and we must save it. There is much talk about the need to conserve the environment and the club encourage students to care for love echo-friendly activities. Each Student Must Plantation On His/Her Birthday and take care of it to save the Environment.
Chairman Message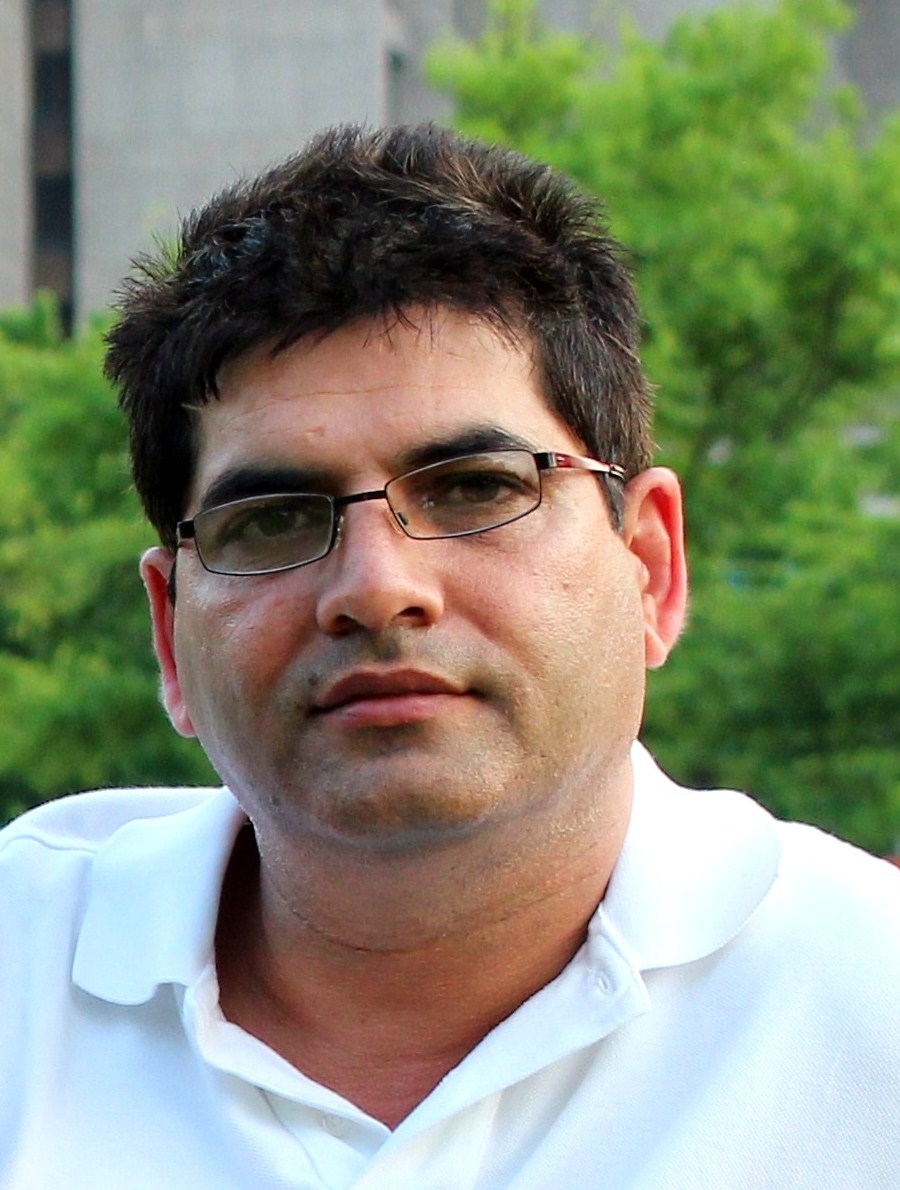 Although living in U.S.A. my heart and mind spend more time in the country of my origin i.e. India. Often times, I swim in the glorious part this country had. This land was the birth place to some of great religious, philosophers, social reformers, scientist etc.
In the age of financial crisis our KHALSA ACADEMY provide the children value based education to tackle real life problems and adverse situations. All efforts are related to provide a congenical atmosphere in which the children get all the benefits and pleasures of education. Educationists should build the capacities of the spirit of and inquiry, creativity, enterpreneutrial and moral leadership among students and become their role model. I strongly feel there are three key social membars who can make a difference. They are the father, the mother and the teacher. A school with dedication to provide quality education & sports with moderate fee structure. Khalsa Academy allows the teacher and the student to be in harmony, enabling a self-learning process with a medium for constant interaction with each other. Our teachers have been trained to act as facilitators to help young people develop responsibility, self confidence, self-discipline and a commitment to themselves their family and to their community.
"Knowledge is power"
"Khalsa Academy, In partnership with parents and community, we provide a productive learning environment for all Students."
Er. Dalip Kumar
U.S.A.